Experience you can trust
We've been supplying quality fiberglass components to original equipment manufacturers since 1985. These customers include manufacturers of agricultural equipment, automotive, transportation, food processing, and recreational vehicles for the global marketplace.
Our Competencies
Award-winning, on-time delivery performance
Design, engineering and consulting services
Research and development
Sustainable manufacturing practices
ISO 9001:2015 Registered Quality System – ISO Registered since 1997
Lean manufacturing initiatives and techniques

New Flyer Industries Inc.
New Flyer is North America's heavy-duty transit bus leader and offers the most advanced product line under the Xcelsior® and Xcelsior CHARGE® brands. It also offers infrastructure development through New Flyer Infrastructure Solutions™, a service dedicated to providing safe, sustainable, and reliable charging and mobility solutions. New Flyer actively supports over 35,000 heavy-duty transit buses (New Flyer, NABI, and Orion) currently in service, of which 8,600 are powered by electric motors and battery propulsion and 1,900 are zero-emission.
Carfair manufacturer's a spectrum of engineered composite components for New Flyer Industries encompassing the entire transit bus from the roof, the front crown, down the sidewalls to the rear crown and rear fenders. Every New Flyer transit bus has a host of accessories manufactured of fiber-reinforced plastics (FRP) such as the luggage racks, headlight and tail light bezel's, HVAC parts, and the compressed natural gas doors on the roof of the vehicle. Carfair also provides replacement parts for NFI Parts™, which is the most comprehensive parts organization in North America.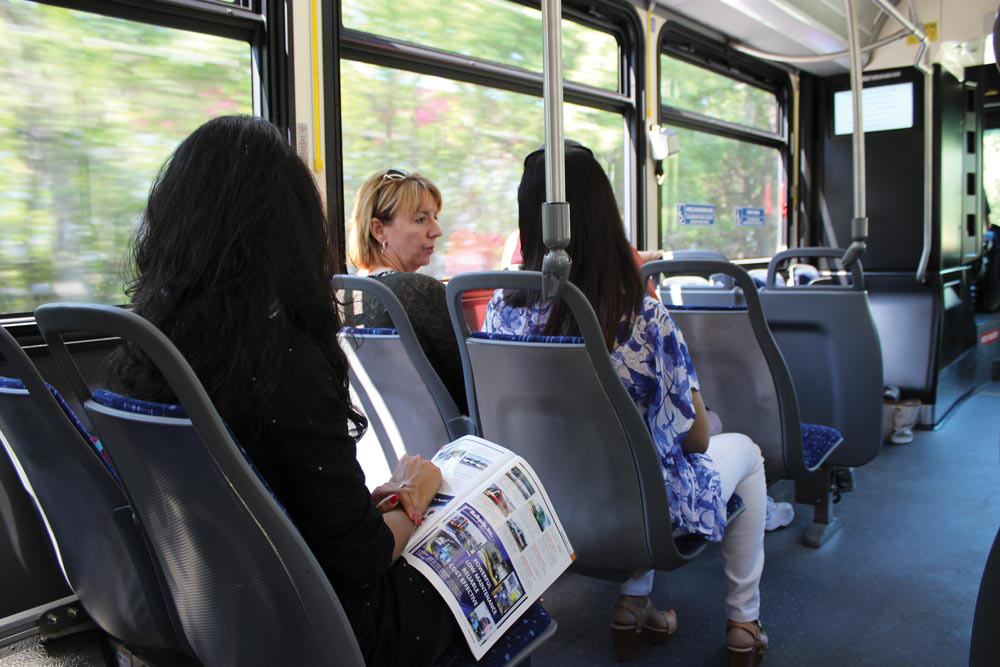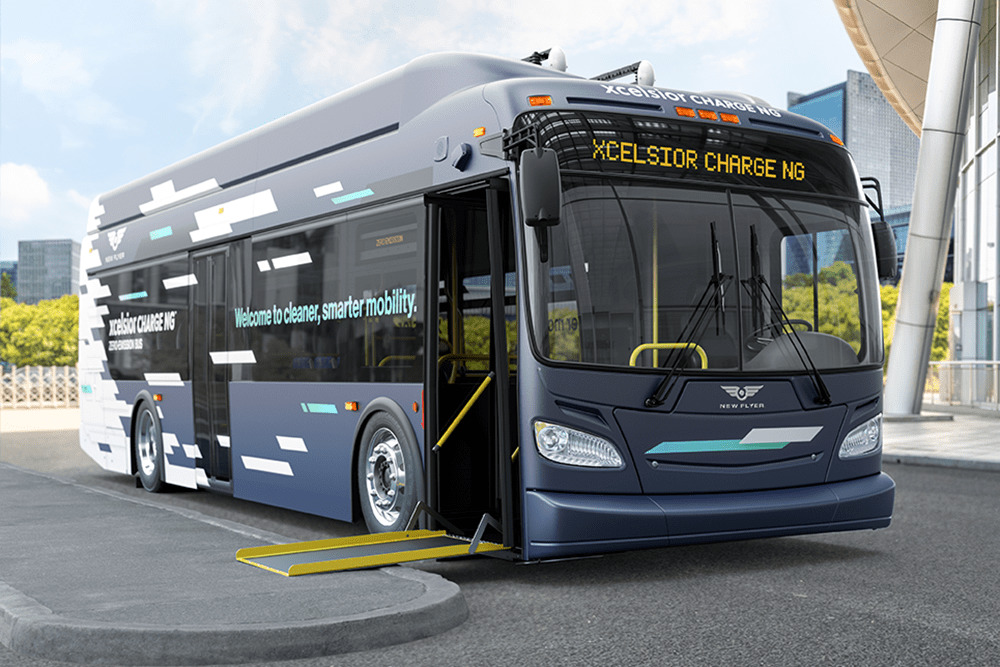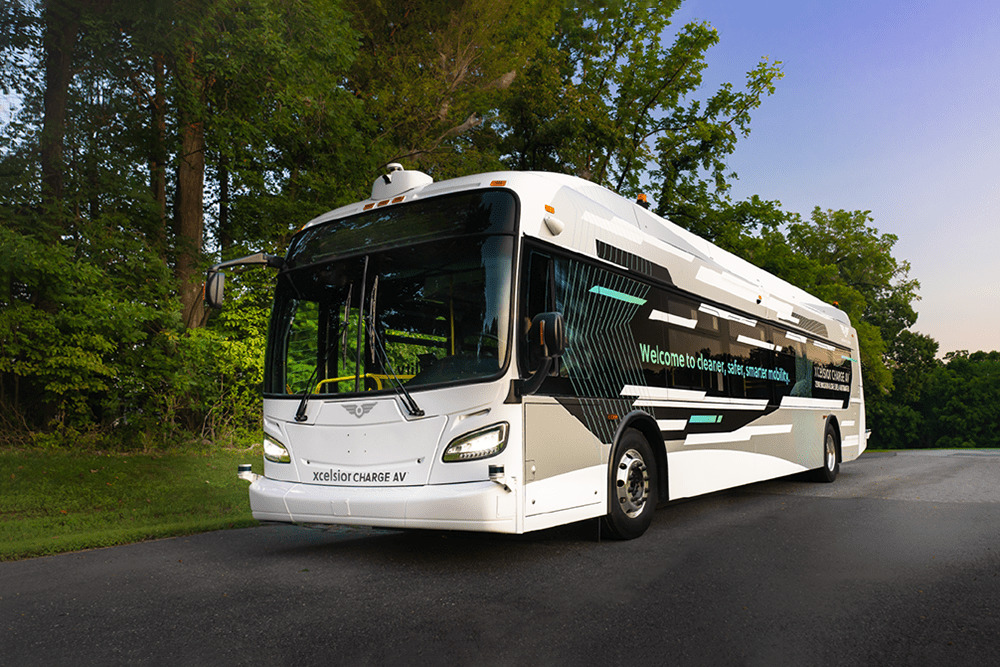 ARBOC Specialty Services
ARBOC is North America's low-floor, body-on-chassis ("cutaway") bus leader serving transit, paratransit, and shuttle applications. With more than 4,000 buses produced, ARBOC leads the low-floor cutaway bus market providing unsurpassed passenger accessibility and comfort. ARBOC also offers the Equess, a medium-duty bus used for transit and shuttle applications. One of Carfair's newest customers, Carfair will supply ARBOC vehicles with the roof, sidewalls, front and rear crowns, luggage racks, bummers, engine door, head and tail light bezels and fenders.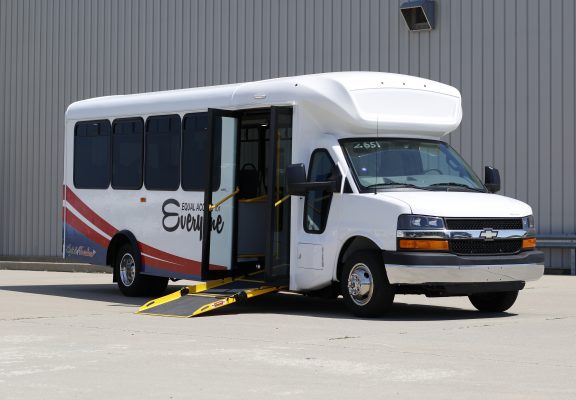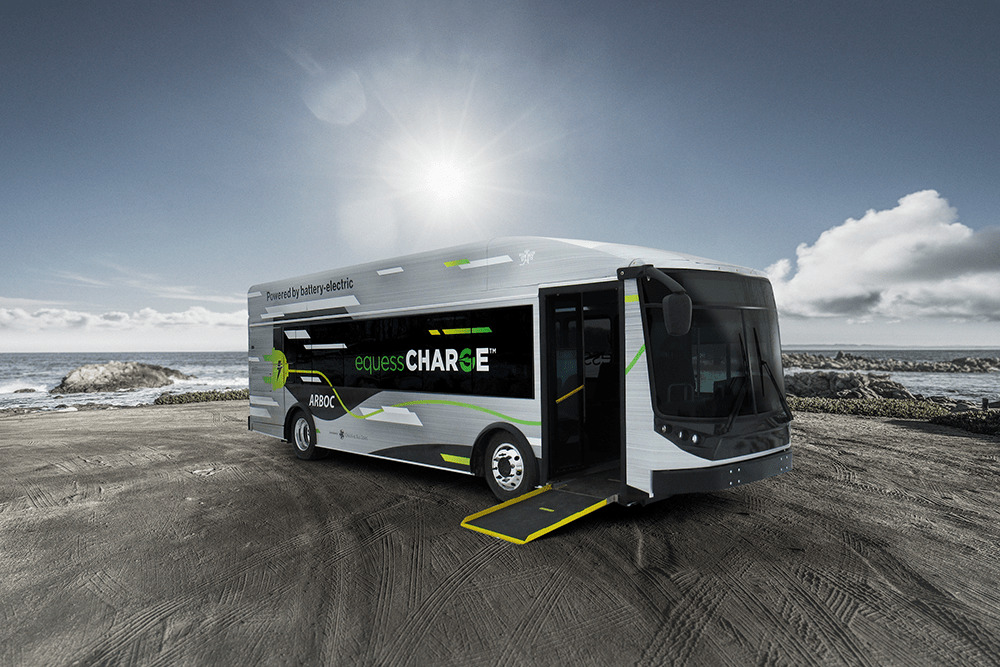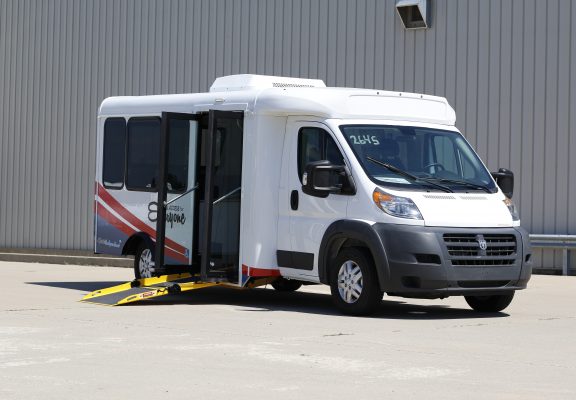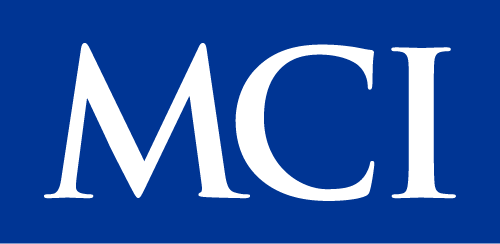 Motor Coach Industries
MCI is North America's leading public and private market motor coach brand, building the J4500 (an industry best-seller for over a decade), the all-new 35-foot J3500 model, and the workhorse D-Series including the ADA-accessible MCI D45 CRT LE Commuter Coach. MCI also provides maintenance, repair, 24-hour roadside assistance, parts, and technician training through the industry's only Automotive Service Excellence (ASE) accredited MCI Academy. Carfair has become an exclusive manufacturer of fiber-reinforced plastic components (FCP) for the MCI world-class coaches. Carfair continues to work hard with MCI Engineering to continuously improve the appearance, durability, reliability and quality of each FRP component manufactured to maintain MCI coaches.
Each MCI coach is built with Carfair FRP parts specifically designed and manufactured to provide all the strength and finishing details including the unique contoured sidewalls to the aero-dynamic front crown, durable and light-weight luggage doors, easy-clean lavatory, and the "style-to-fit" head light and tail light bezels.