Our Advantages
Carfair Composites provides uncompromised quality and customer satisfaction. Our team continues to develop partnerships upon a tradition of integrity and profitable growth.
Quality Supplier
With every customer, we develop close-knit relationships with a focus on collaboration.
If you are searching for a quality supplier, Carfair Composites can offer alternatives to aluminum, steel, and wood by using composite materials as well as transitioning from painted surfaces to in-mold coatings.
We have two primary types of molding processes. Other processes are available such as Conventional RTM, Compression and VARTM. Contact us for more information on which process would be the best fit for your needs.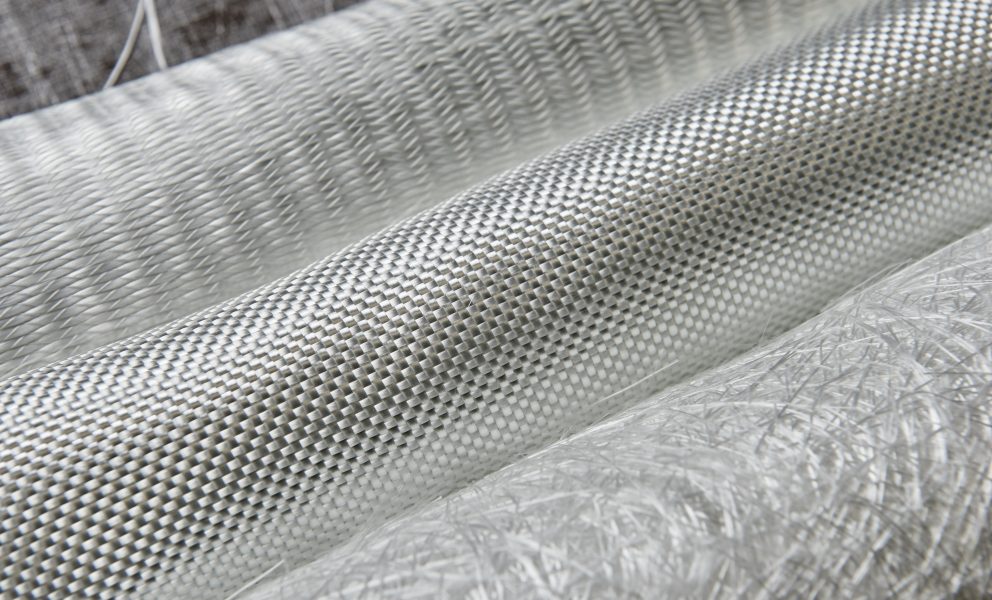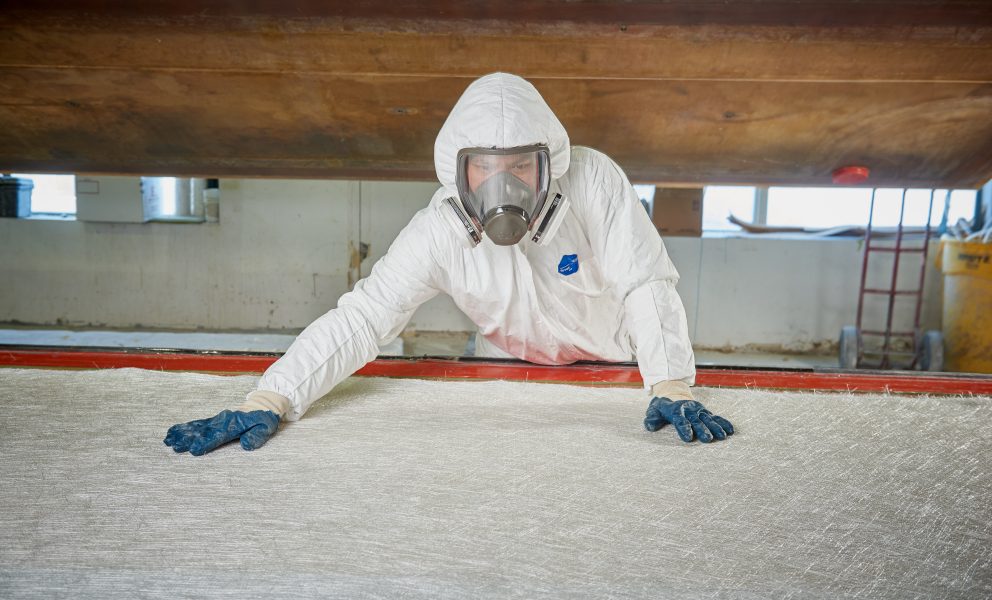 Open Molding Process
Process Benefits
The most flexible of process -permitting virtually any shape or design to be molded
Low-cost tooling and material systems are used
Build Suited For
Small batch run where the R.O.I. for tooling cost on the other processes cannot be justified
Small to large part size capabilities
Light Resin Transfer Molding
Process Benefits
A comparable output to conventional RTM, but with significantly reduced tooling costs
Cost-effective alternative to open molding
Controlled wall thickness
Increased daily capacity per mold cavity compared to open molding
Consistent dimensional results
Build Suited For
Parts volume up to 5,000 parts per year
Small to large part size capabilities
Parts that require two-sided finish surfaces